LIMITED TIME OFFER!
DO NOT MISS IMPORTANT MESSAGE!
"DOUBLE YOUR PACKAGE AND
GET THE EXCLUSIVE DEVELOPER RIGHTS LICENSE
TO AMAZINGPRO 4.0!!"
Get More Animated Powerpoint Template + Animated Video Template + SVG Packs + Flyer Mockup + Slideshow Effects Developer License to Entire Package and Start Creating Template for Your Business
GET, your opportunity to create amazing powerpoint and video templates for your clients, and keep 100% of the sales you make with the developer license
Professional Presentation and More Animation Video Templates in Just Minutes!
Upgrade and SUPERSIZE Your Bundle withDeluxe AmazingPro 4.0!
Get EXCLUSIVE COMMERCIAL License to entire Pack!
Developer License to all this new content, plus the content in the main FE offer!
Here's what you get with this expansion deal
EXCLUSIVE DEVELOPER LICENSE RIGHTS
TO OUR AMAZINGPRO 4.0 !!!!


use AmazingPro 4.0 for your clientsand make Hundreds of Dollar per Theme template you made!
"AMAZING DEVELOPER LICENSE
TO THIS "AMAZING PRO 4.0 –

PLATINUM

" :
Modul#1 & #2  Extra PowerPoint Templates
Modul#3 Video Animation PPT
Modul#5 Flyer Mockup
Modul#6 Slideshow Effects
AMAZINGPRO 4.0 PLATINUM 
With Developer License
Bonus#2 Video Instagram 2
Bonus#3 Animation Characters 2
SAVE BIG ON HUGE AMAZING ASSETS WITH EXCLUSIVE DEVELOPER LICENSE TO ENTIRE PACKAGE!
GET EXCLUSIVE DEVELOPER LICENSE
TO AMAZINGPRO 4.0 PLATINUM!
UNIQUE ITEMS FROM THIS UPGRADE PACKAGE ALONE AND
EVEN IF YOU WERE TO OUTSOURCE,
IT'S MORE THAN $3,400.00 IN REAL VALUE.
LIMITED-TIME SPECIAL OFFERS PROMOTIONAL DISCOUNT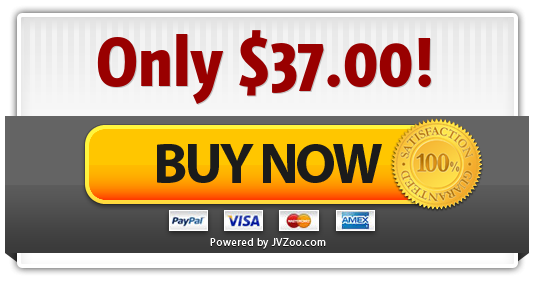 your license – DEVELOPER LICENSE:
[YES]
[YES]
[YES]
[YES]
[NO]
[NO]
Unlimited your projects
Unlimited your video and web projects
Unlimited domain you own
Unlimited Client's Project
RE-SELL in any way
Can't use give away bonus
To Your Continued Success,
Copyright  2017. AmazingPro – All Rights Reserved